Can't decide which candles to try? Let us pick for you!
This mystery box will contain 2 16oz double-wicked candles of our choice. Order and be surprised which scents you receive! See product photos for some of the candle options you may find when you open your mystery box.
Customer Reviews
Write a Review
Ask a Question
02/23/2021
Jamie

United States
Definitely not disappointed in these
I was buying another candle for a gift and decided to treat myself to one too but I couldn't decide on what to try which is how I landed on the mystery box. It did not disappoint!! All the candles arrived safe, sound and smelling amazing. I'm love the whole packaging and had a good laugh when I saw which candles I received: Powerful Woman and Alone Time... these couldn't be more perfect for me if they tried. I've already placed an order for another mystery box!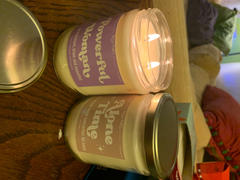 02/03/2021
Stephanie W.

United States
Fun Candles
These candles are the best!  They burn great, small amazing and the sayings on the front are my favorite!!!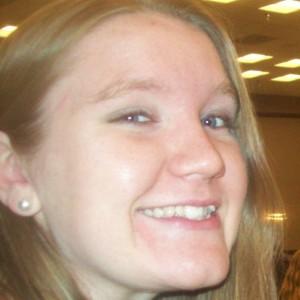 EP
02/02/2021
Emily P.

United States
The Best Mystery Box!!!!
I love that you get two great surprise candles with the box! I kept one for myself and gave one to a close friend and we are both so in love with Bossy Pants Candles. The mystery box gave me a chance to try some candles I may not have purchased otherwise. If you're thinking about it, just do it!
02/02/2021
Christa W.

United States
2 Candle Mystery Box
LOVE the candles that came!!! Always happy with Bossy Pants Candles!!!
02/02/2021
Morgan N.

United States
Best gift ever!!
I absolutely love my mystery box candles! They came in the cutest packaging, super fast shipping, and look and smell amazing! Thanks so much, Lauren!