Product Questions
How do I care for my candle?
Always let your candle melt all the way to the edge of the jar before extinguishing. Trim wicks only if you notice excessive buildup or folding/curling over. Do not burn candle for more than 4 hours at a time.
Shipping Questions
What shipping carrier do you use?
We ship with USPS and UPS, depending on your location.
How long does shipping take?
All items leave our shop within 3 business days and should be in your hands within 7 business days.
Customer Reviews
Write a Review
Ask a Question
05/06/2021
Sheryl B.

United States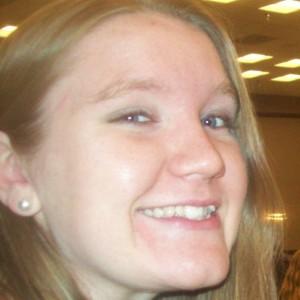 EP
02/02/2021
Emily P.

United States
Great F*cking Candle!
F*cking love this candle! Smells so nice!
01/20/2021
Tricia H.

United States
Happy Best Friend
My bestie said:Smells like your making a cake or cookies !! Smells so good and I definitely love the saying on the candle!!
01/18/2021
Christopher M.

United States
It's Fing nice
I love this product! The candle is not only hilarious but it smells great and burns wonderful!!
01/16/2021
Ally P.

United States
I LOVE NEW BOSSY PANTS CANDLES
How do they keep getting better and better? Just when I think I find my favorite, you go and release a new one that makes me question my entire candle life. I had an idea what this one would be like partially with the cashmere (long time fan of the "Homebody" candle) but dare I say it's even better with the addition of the plum. Also, I'm sassy AF, so the reminder sitting on my desk to be nice is probably not the worst thing Thank you for sharing your candles with the world.