Product Questions
How do I care for my candle?
Always let your candle melt all the way to the edge of the jar before extinguishing. Trim wicks only if you notice excessive buildup or folding/curling over. Do not burn candle for more than 4 hours at a time.
Shipping Questions
What shipping carrier do you use?
We ship with USPS and UPS, depending on your location.
How long does shipping take?
All items leave our shop within 3 business days and should be in your hands within 7 business days.
Customer Reviews
Write a Review
Ask a Question
08/31/2023
Leslie W.

United States
Love the wax melts
This was my first time to order the wax melts and I'm in love! This fall bundle smells amazing and the melts work just as well as the candles. When I put a scent in two different warmers, my entire house smells delicious. Take A Hike and Ghost Stories are great transitional scents as I am not quite ready to be rid of summer. However, I can't wait to use the traditional fall scents because they are so good! I will definitely be ordering more wax melts.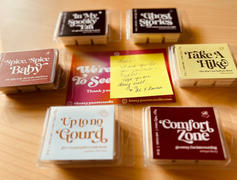 08/30/2023
Ashley B.

United States
High Quality Candles and Excellent Customer Service!!
I LOVE these candles and wax melts- the fall scents are so warm and cozy. When people come into my home they always ask what smell it is. Highly recommend!!
08/29/2023
Emma M.

United States
Queen of Fall
Bossypants is the queen of fall scents - you can literally not find better scents anywhere!! Love the new ones every year and this is no exception. Wax melts are super fragrant without being overwhelming and last days on end!
MR
08/24/2023
Michaella R.

United States
Absolutely Amazing!
My favorite candle melts!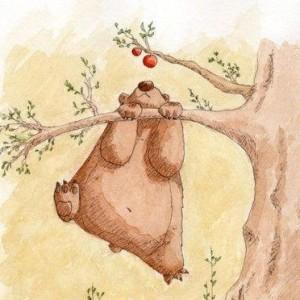 AR
09/07/2022
Amelia R.

United States
LOVE my wax melts!
I love them so much, they each smell delicious! I'm using Ghost Stories right now and it makes my apartment smell so cozy. Very happy with my purchase! Thank you so much!