Product Questions
How do I care for my candle?
Always let your candle melt all the way to the edge of the jar before extinguishing. Trim wicks only if you notice excessive buildup or folding/curling over. Do not burn candle for more than 4 hours at a time.
Shipping Questions
What shipping carrier do you use?
We ship with USPS and UPS, depending on your location.
How long does shipping take?
All items leave our shop within 3 business days and should be in your hands within 7 business days.
Customer Reviews
Write a Review
Ask a Question
Run don't walk and buy these candles
Bossy pants candles are some of my favorite on the market. From the cute branding, to the smells + candle quality, this company gets a consistent 5 star review from me. Will def be a lifelong customer!
09/22/2021
Julianne D.

United States
I love these candles
I am a little embarrassed to say that I have just about every one of their candles at this point. I could not recommend them enough! They last longer then most, smell great, and are very clever. Take a hike, fallen for you, emotionally unavailable, and queen bee would have to be my favorites. So if you are considering getting one of those. Doooo it.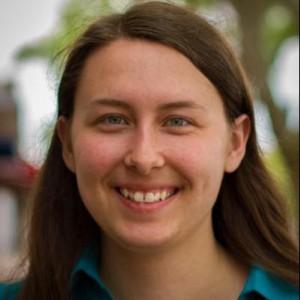 JC
08/27/2021
Janelle C.

United States
It is simply never too early for fall.
Fall is the best scent season by far, and this is the best fall candle I've ever had. My expectations were sky high and they were absolutely surpassed. I've missed the smell of burning leaves that I grew up with in Michigan. This candle gave me a taste of that, while adding even more layers to really fill out the scent and provide a super soothing experience. I and my roommate frickin love this candle.