Product Questions
How do I care for my candle?
Always let your candle melt all the way to the edge of the jar before extinguishing. Trim wicks only if you notice excessive buildup or folding/curling over. Do not burn candle for more than 4 hours at a time.
Shipping Questions
What shipping carrier do you use?
We ship with USPS and UPS, depending on your location.
How long does shipping take?
All items leave our shop within 3 business days and should be in your hands within 7 business days.
Customer Reviews
Write a Review
Ask a Question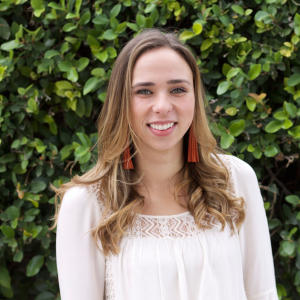 NK
09/25/2022
Nikki K.
Favorite monthly package!
Love getting my monthly candle & surprise of scents! Haven't gotten one that I dislike.
09/07/2022
Katie C.

United States
Top Notch Subscription
I've absolutely loved my subscription! I paused it for a bit and missed it so much I had to renew! You won't regret this one!
09/04/2022
Eric M.

United States
You remember that movie "American Pie"?
This candle is like that - but without all the R-rated stuff and problematic issues around consent. Warm, crispy, buttery, cinnamon-y apple pie scent that fills the room, and I don't even have to get off my butt into the kitchen to bake to do it. And the delicious scent lingers - I walk into a room, and the spicy sweet elements still hang in the air. It's the perfect transition to fall candle. And feels like home and warm apple pie - but not like…THAT - ya know? In the movie. That's gross.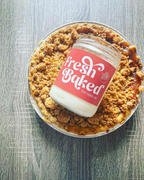 08/24/2022
Meredith M.

United States
Awesome Sauce!
I love getting these candles of the month! They are super fun! I love the surprise scent and that they are exclusive! :)
04/12/2022
Marie-Noel R.

Canada
Love this membership
I loved all the candles received so far!